Employee Welfare System
We offer stable and a distinguished potential working environment, allowing talent to constantly create value! The company provides the basic labor conditions governed by legislation, including two days off every week, flexible working hours and a comprehensive leave system, as well as regular motivational lectures teaching employees to maintain the correct balance between life and work. In respect of safety, health and work protection, in addition to labor insurance, national health insurance and pension fund such as basic welfare, each employee is entitled to enjoy regular physical check-ups and comprehensive group insurance. There is also a complete employee retirement system based on the standards of the"Labor Pension Act" and implemented firmly in accordance with the relevant laws and regulations.
Recognition of Performance and Creativity

Year-end bonus
Employee bonus
Creative proposal bonus
Patent bonus
Language test bonus
Good employee appraisal
Reinforced Employees' Health Protection

Labor insurance, national health insurance
Employee group insurance
Travel insurance
Employee physical check
Preferential individual insurance plan for employees' dependents at their own costs
Various Welfare and Facilities

Emergency rescue, illness and injury remedy
Gift and gift coupons for three festivals
Cash gifts for marriage, funeral and giving birth
Birthday gift coupon
Employee restaurant
Convenience shop
Breastfeeding room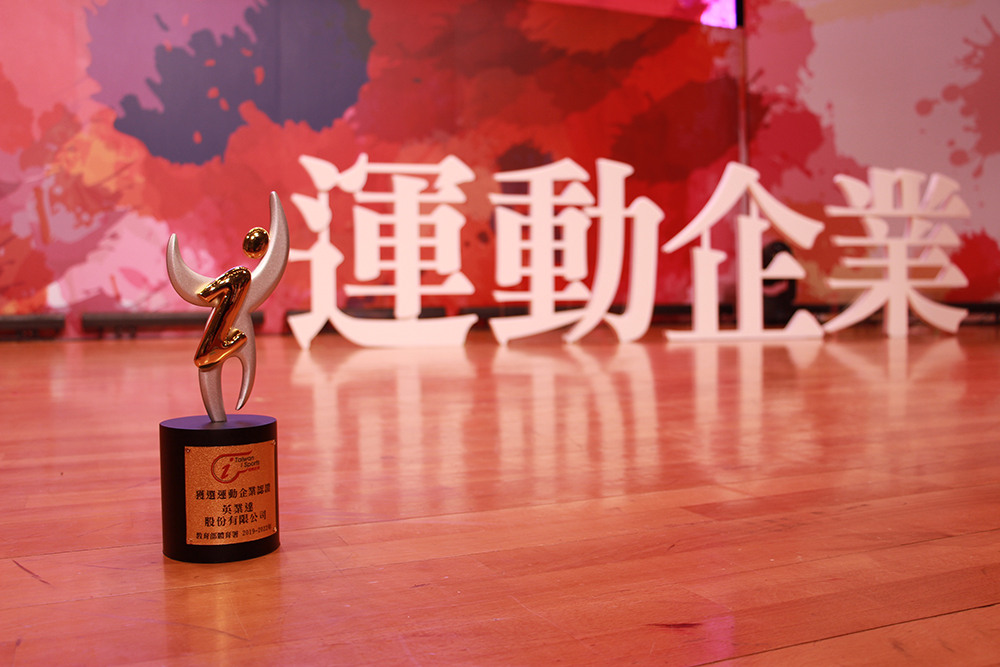 Inventc received the 2019 Taiwan Enterprise iSport Award! Inventec have invested a lot of resources for sport facilities and health-promoting events. The company received the 2019 Taiwan Enterprise iSport Award for the dedication to encourage our employees to exercise and maintain a healthy work-life balance.