Management Team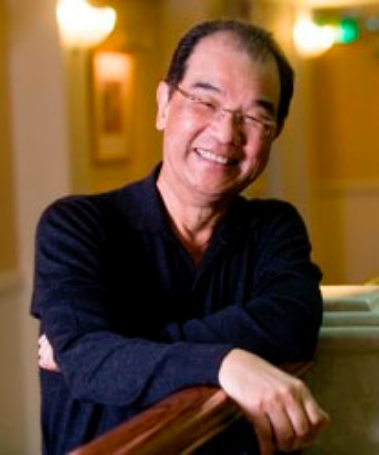 Kou-I Yeh
Group President and Founder
Kou-I Yeh founded Inventec in 1975. He served as the chairman and is now the President of the Inventec Group.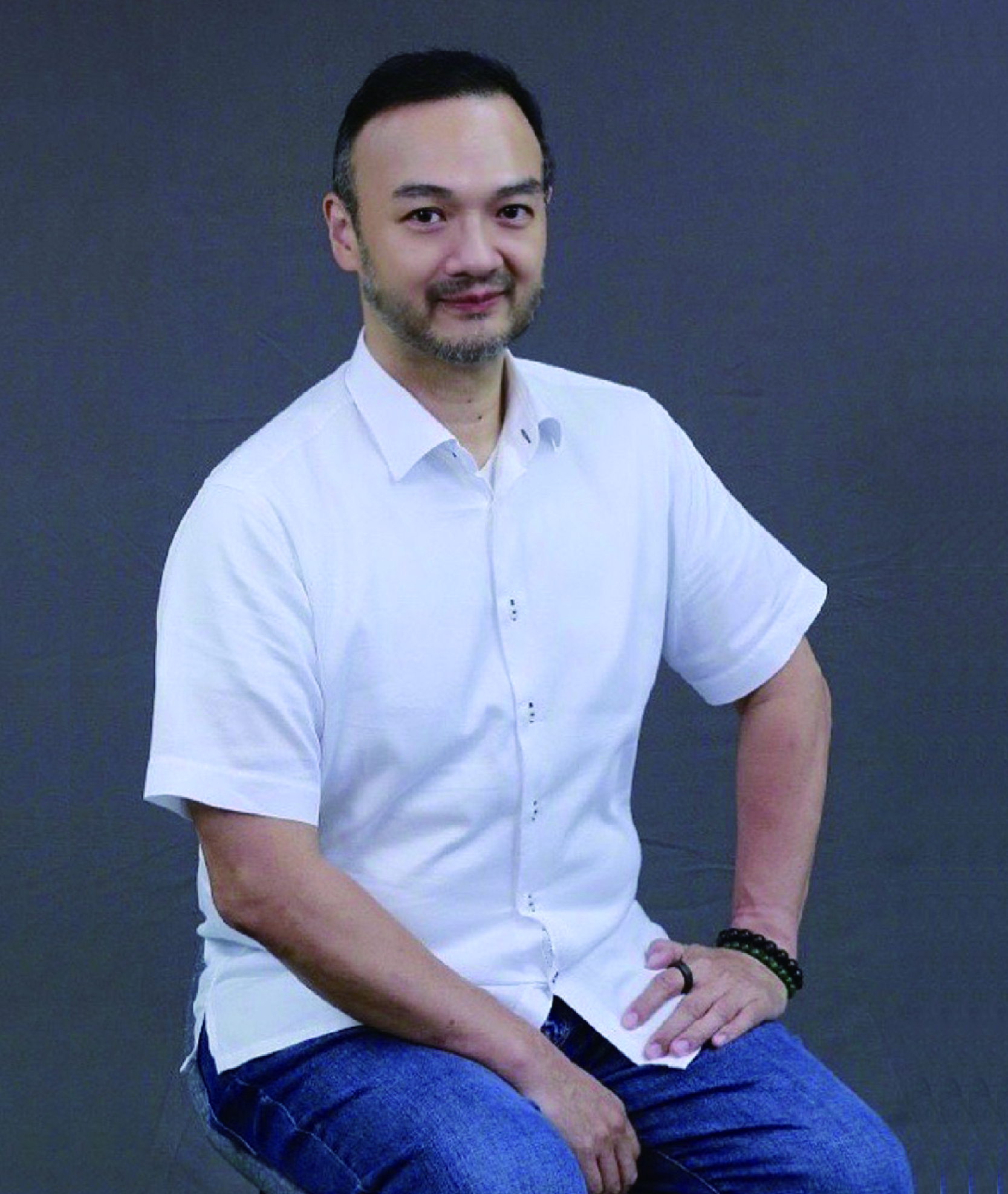 Chairman Sam Yeh graduated from Pace University with a master's degree of information engineering. At Inventec, he previously served as a Board member and Chief Strategy Officer, and concurrently held the position of Group President of New Business Group, responsible for promoting, expanding, and operating new business development. Sam also served as Chairman of AIMobile Co., Ltd. and InveneXt System CO., Ltd., and President of Saint Investment Consulting Corporation. With a wealth of leadership and business experience, Sam will continue to lead Inventec in deepening its presence in market application areas such as cloud services, edge computing, AI, and 5G. Under his guidance, Inventec will strive for continuous innovation and outstanding growth.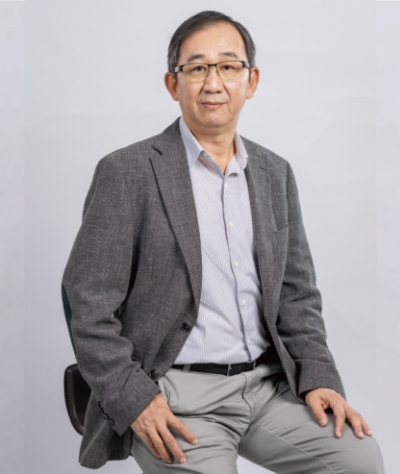 President Jack Tsai graduated from Tunghai University with a bachelor's degree in industrial engineering and enterprise Information. He joined Inventec in 1998 and has served as Group President of Enterprise Business Group, Chairman of Inventec (Pudong) Technology Corp. and a Board member in Inventec Appliances Corp. With over 30 years of extensive experience in business group operations, new business development, and supply chain management, Jack has laid a solid foundation for the business group's product and technological advancement , as well as its collaborative advantages in the supply chain. He will not only continue to lead the team of Inventec in shaping the future, assisting in enhancing Inventec's competitive advantages and improving overall operational performance for long-term and steady development, but also contribute to accumulating momentum for the next stage of growth and advancing towards the vision of sustainable operations.